Enabling Growth, Creating Jobs, Improving Lives
Supporting individuals and organisations in all aspects of their development, supported by a staff team with over 100 years collective experience
Castle View Group
Castle View Group was established in 2001, initially as a recruitment services provider. The training division of Castle View Group was launched in 2011 and we have since gone from strength to strength. Today, we are one of the UK's fastest growing and responsive pre-employment training and recruitment providers, delivering employer linked training programmes, providing opportunities to thousands of motivated job seekers nationally. We take pride in supporting thousands of unemployed individuals back into employment each year, working with employers and regional recruitment agencies to understand local recruitment needs and then identifying suitable candidates for the roles available. All job applicants are provided with sector specific industry training and qualifications, interview skills and other development opportunities. A successful job outcome for our candidates is at the heart of our delivery model and we contextualise our courses to the requirements of the employer, giving our candidates the best possible opportunity to secure a sustainable role.
Our Recruitment division places a high volume of candidates into temporary/perm positions with the employers with who we have long established relationships. Our focus is on two main sectors, Industrial (including operators, warehouse staff and drivers) and Health and Social Care (including carers, nurses and social workers).
Our Sectors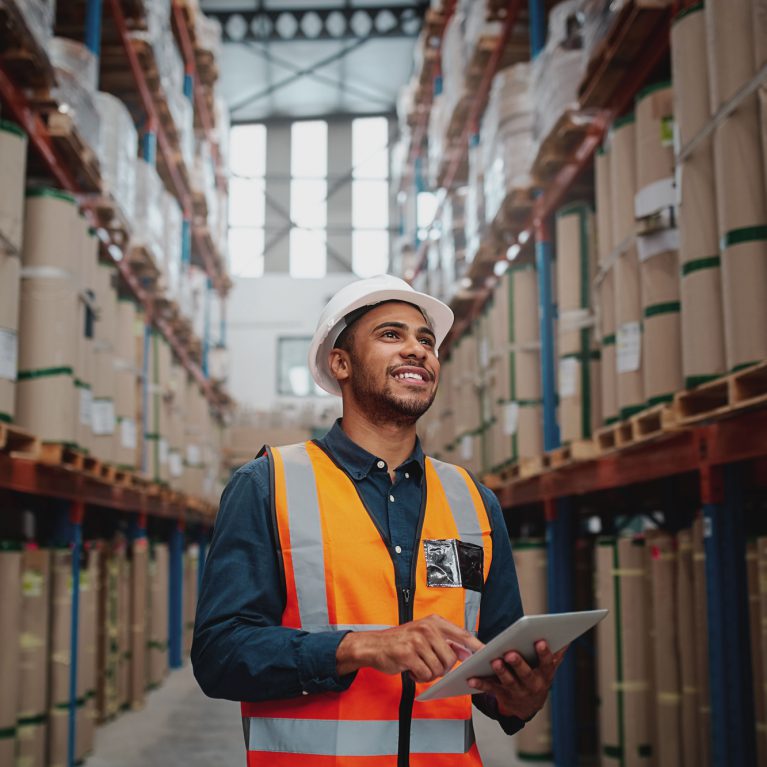 Manufacturing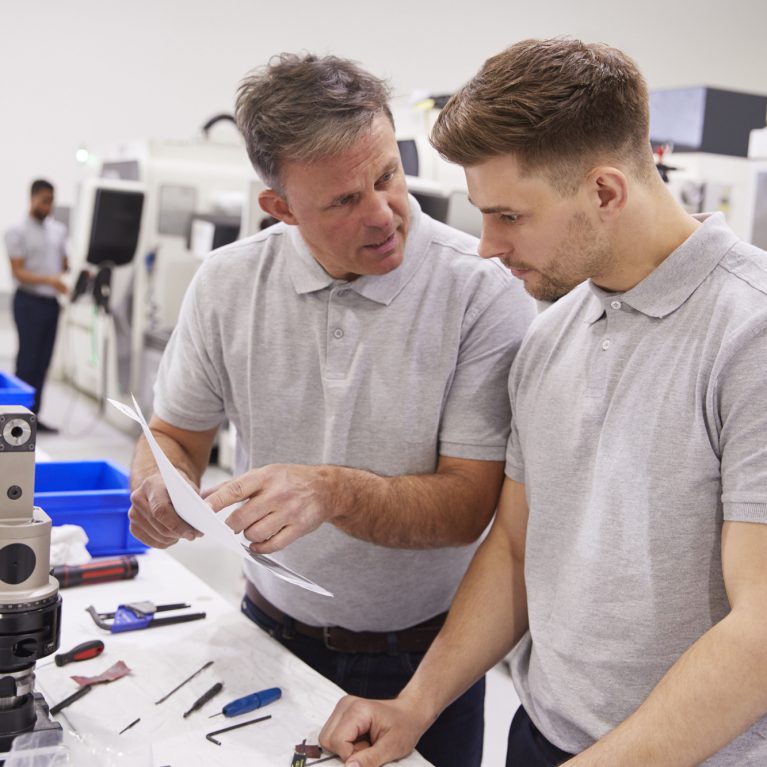 Engineering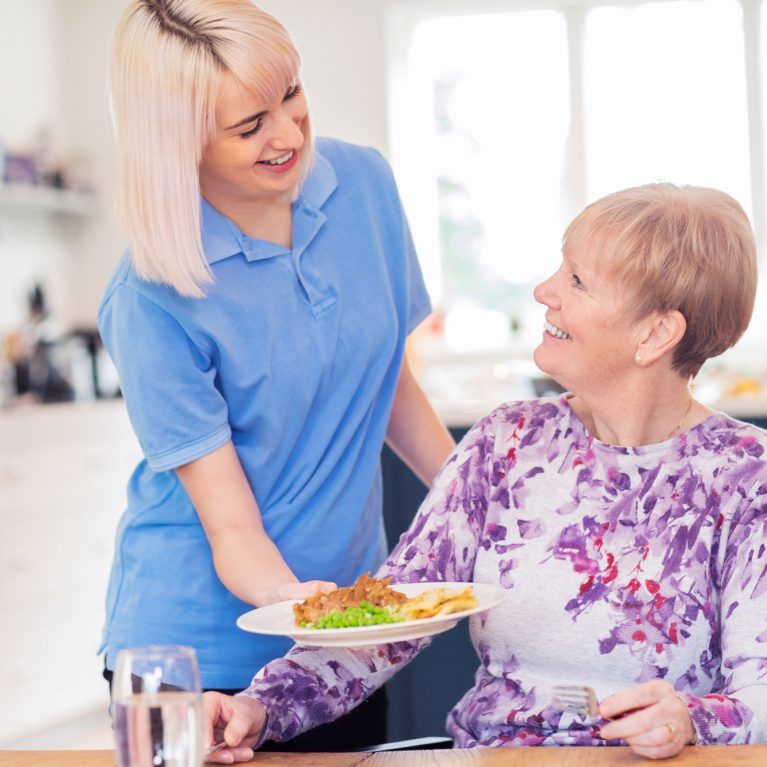 Care
Advanced Manufacturing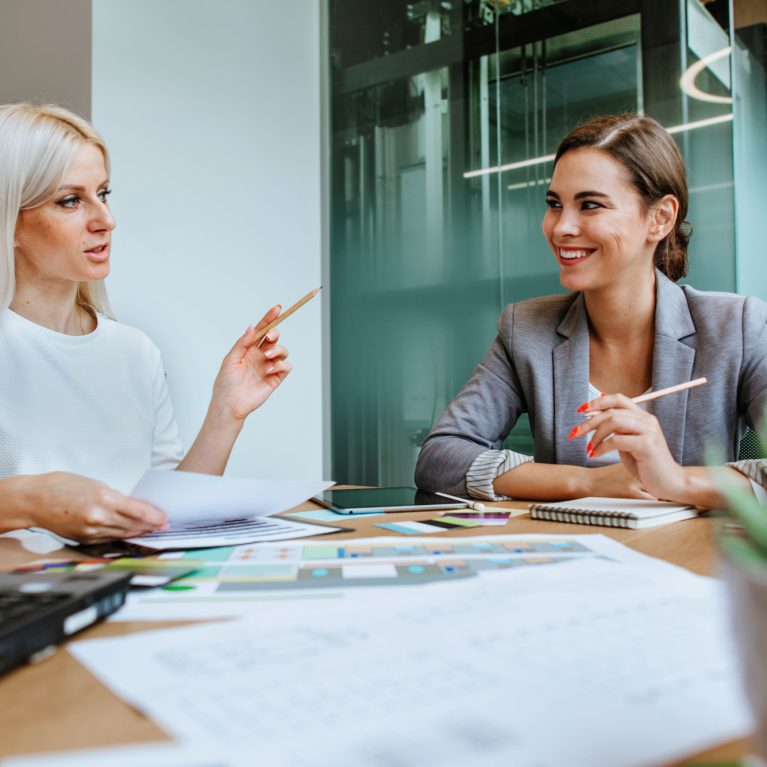 Production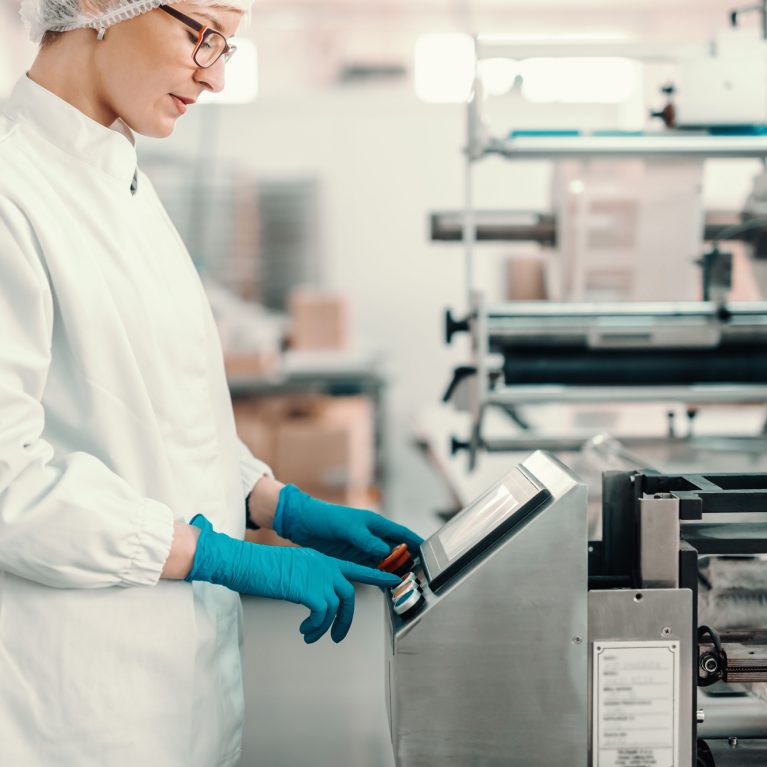 Food Production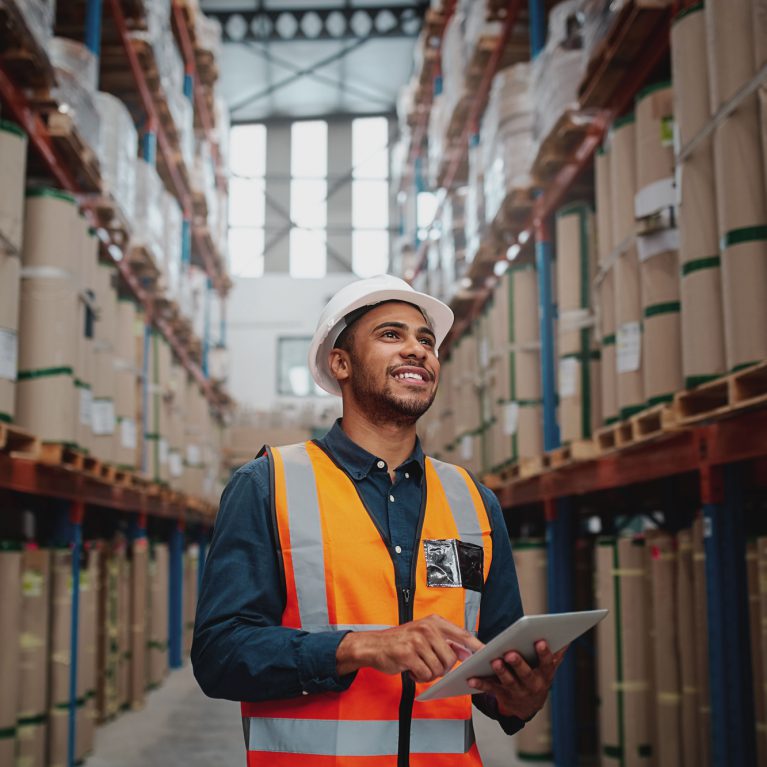 Warehouse & Storage
Seasonal Gardening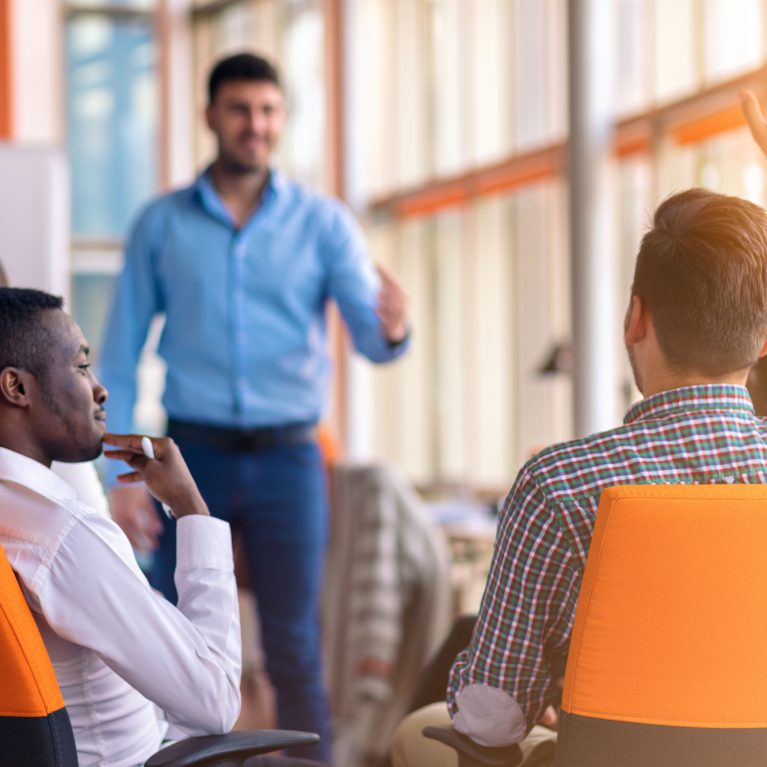 Facilities Staff
Why Choose Castle View Group?
" They took the time to listen and quickly understand our exact requirements in terms of skills and experienced required. Within a couple of days you provided us with a shortlist of suitable candidates with personal feedback and input on each one. "
Andy Morley
Morley Builders
" The service provided by Castleview group has been second to none from training to the follow up support where guidance advice and support is readily available my own experience up to now supported by Amy Spark has been excellent not only do i feel there has been no stone left unturned to achieve my goal of gaining employment this has been achieved where more than one option was available you are reassured that if at first you don't succeed alternatives will be available you are assured the right position will be found and with the likes of Amy providing assistance you never lose confidence an excellent service which i would soundly recommend to anybody. you should be proud of the service you and the team provide. there is nothing to dislike about this business. "
Kevin Rooney
" From all the group on the course which is being tutored by Paul condon. It has been a great course and we have all enjoyed it. Paul Condon is the best tutor we have come across and thats the feeling from all the group. "
Chris Hargreaves
" The five day course I had to take I found very informative and gained further experience in the implementation of lean management and time management. After the course I went to an agency but did not hear anything, however Amy Spark from CastleView kept in touch with me and managed to organise an interview for me for a job working directly for the employer which I managed to be successful in being offered the position. I thank Amy personally for her full support throughout. "
Dean Young